How to Show My House
Virtually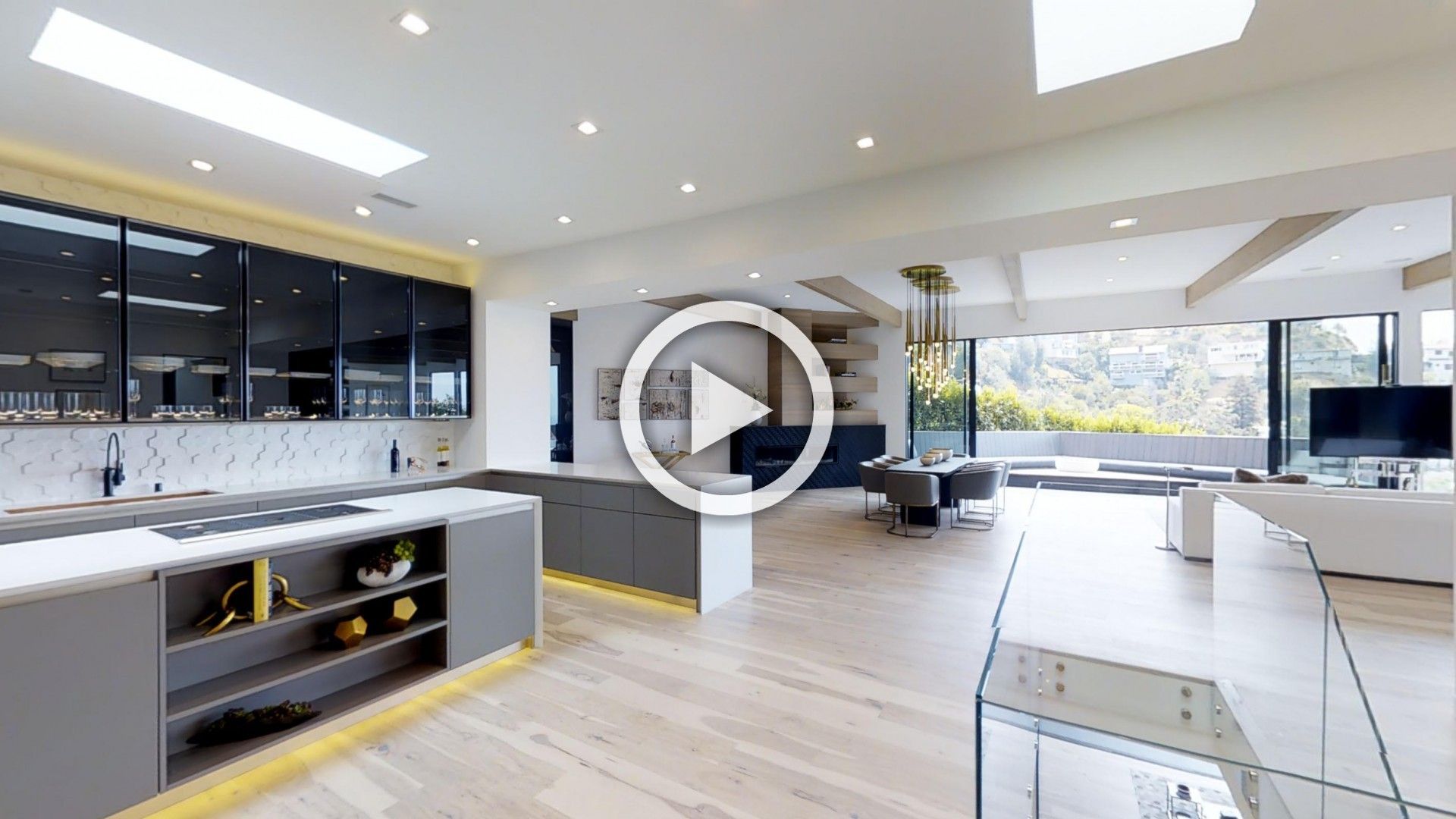 Remote tours are an excellent alternative for generating interest in your home if open houses and tours are not an option due to local MLS restrictions or public health orders.
Here are some ways to give prospective buyers a thorough look at your home:
Have your agent record a video tour of your home and post to custom website, MLS and social media platforms

Have agent facilitate a live video showing tour with prospective buyers
Recorded video tours     Under normal circumstances, your listing agent might record a video tour of your home however, if social distancing or health reasons are still in place, you can have your agent record a tour then upload to your listing. Here are some best agent practices:
    Before recording:
Clean and organize your home as you would for an open house.

Turn on all the lights and open all the doors.

Plot your route. Generally it works best to start at the front door, tour the first floor, then the second floor if there is one, and end in the backyard.

Keep family members and pets out of view.

Put your phone in airplane mode so your video isn't ruined by an incoming call or message.
Tour will start in front of the home and pan the street before approaching the front door.

Narration will commence as we go, commenting on features like flooring and window treatments as well as neighborhood characteristics.

Open closet doors and describe the storage situation.

Smoothly pan up and down to capture every aspect of the home.
A 3D Home tour      Many agents are creating virtual tours for the properties being sold. Then buyers can explore the rooms in the home and see how floor-plan flows.
Live video tours      This option is more complicated, but it might be the right fit for some sellers. Talk to your agent about if and how to arrange a live video walkthrough with buyers who are interested in your home.