Can I Sell My House
Now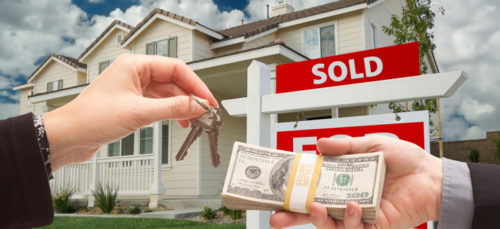 The best time to sell depends on your personal circumstances. Trying to time the market to maximize your profit is always dependent on supply & demand.
The current environment poses both opportunities and challenges. The opportunities are more obvious than the challenges, but they're out there.
Consult a local agent who is in the best position to know conditions in your area and who can advise you on restrictions that might affect selling activities and a buyer's ability to close.
With mortgage interest rates very low, this may be a opportune time for buyers to significantly boost their buying power.   At this exact moment, with many people pulling back and staying home, there could be less competition for the still-limited pool of homes for sale.
People across the country are practicing social distancing, or, in some cities and states, following public health orders to stay at home. In California per our California Association of Realtors directive,  buyers have the options to view homes virtually online or walk through with their agent.
Agents have gotten creative in adopting tools and technology that allow prospective buyers to take 3D tours of a home, virtual showings and open house or take a video tour with their agent if possible. Digital home tours are videos the agent captures by walking through the home with a camera, allowing buyers to watch virtual tours from their home.
Currently all service businesses affecting key parts of the real estate transaction, namely appraisals, inspections, escrow and title services are operating "business as usual" to insure timely and complete closings.