Can I See Homes
Virtually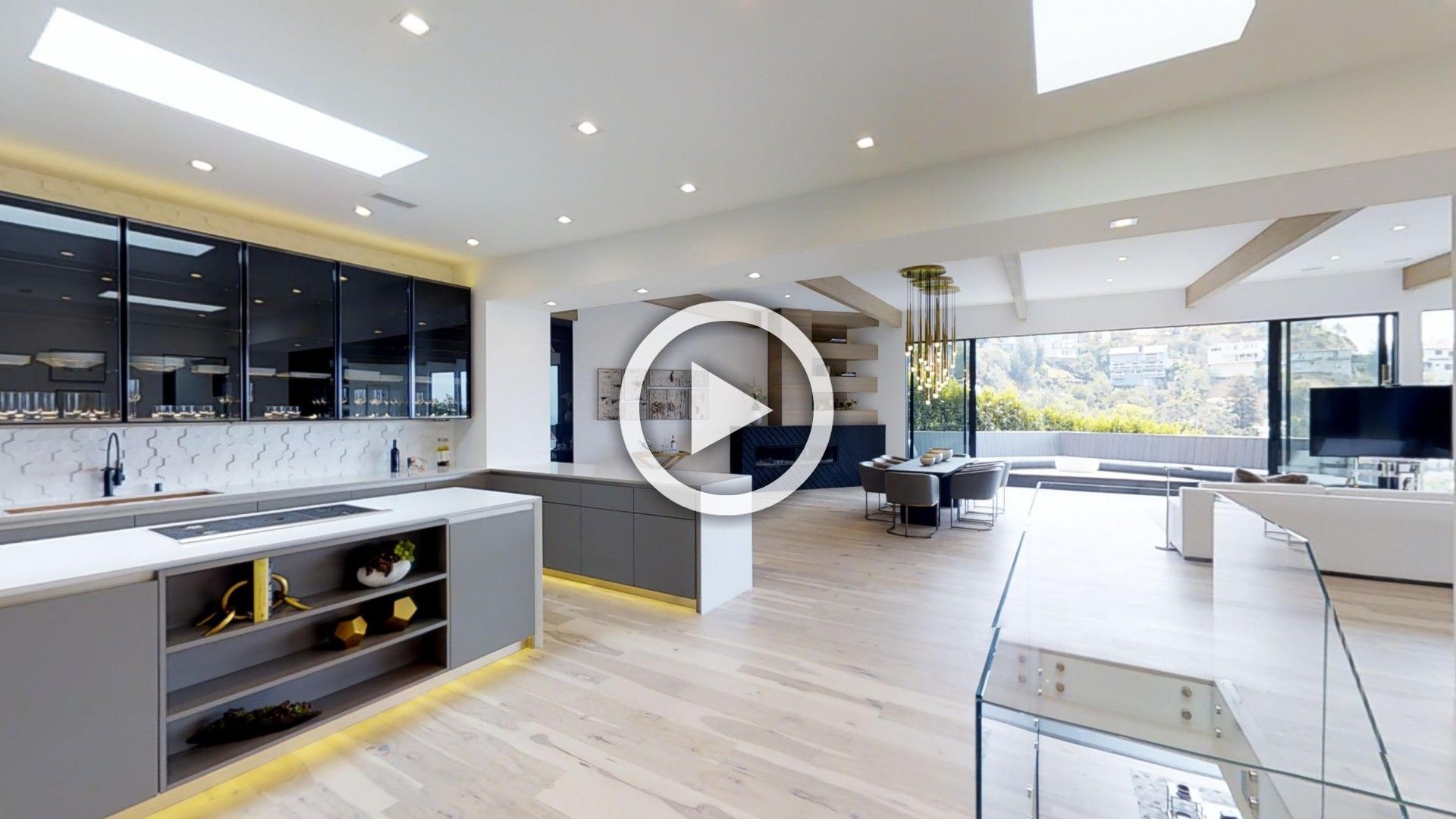 Be sure to ask your agent to help you get a better look at a home, even if you can't be there. Many have experience working with remote clients and are happy to accommodate requests for a video tour.
There are a few ways agents can help you to get a better sense of a property that interests you:
Pre-recorded video tours

3D Home tours

Live video walkthroughs
Pre-recorded video tours    A pre-recorded video is one of the easiest ways to view a home without going there. Your agent (or someone on their behalf) would record a video of the home, then share it with you via a service like Dropbox. Make sure you tell your agent exactly what you're looking for in a home so that they know what details to focus on during the tour. Remind them to capture some of the surrounding neighborhood as well to give you a better sense of the area.
3D Home tours     Many agents are creating virtual tours for the properties being sold. Then buyers can explore the rooms in the home and see how floor-plan flows.
Live video walkthroughs     Many people are accustomed to video chatting these days through FaceTime, Zoom, Skype or similar platforms. Your agent can help facilitate a tour of a home using a video chat app. Let them know you're interested, and they can work with you to determine a list of homes that fit your specifications and times you're available for the video call.
Note:   If you'd like to video-tour a home where a seller is unable to let anyone into their home due to COVID-19-related health concerns or restrictions, your agent may be able to find a solution by working with the seller and listing agent.