I'm Ready to Buy, What's
Next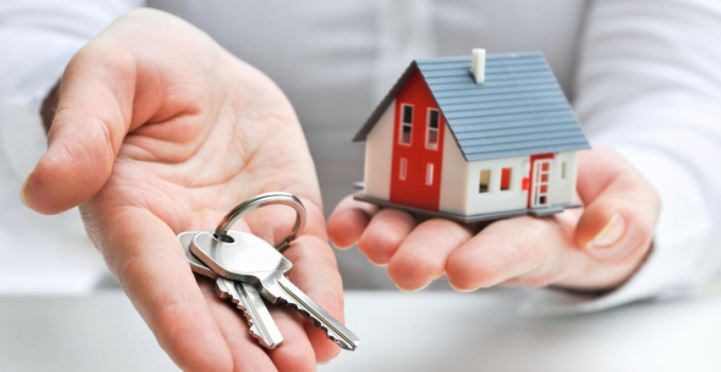 Buying a home right now in some cases may require touring houses virtually online initially to determine which you would like to take a closer look, due to current public health orders. Thereafter your agent would schedule physical showings of those homes you are interested in seeing. Job or economic uncertainty may also have you thinking twice about buying. But, there are still steps you can take now so you're ready to act when the time feels right.
1. Determine your price range     What can you realistically afford to spend on a new home? You can check out this mortgage calculator for estimate payment or ask your agent for mortgage lender recommendation which would be preferable.
2. Check your FICO score        Your credit score can impact the interest rate you qualify for. You can request a free copy of your credit report from any of the three major credit reporting agencies. Review it carefully and check for discrepancies. Work on improving your score (by paying down credit card debt, for example), and avoid taking out large loans during this time.
3. Gather info and advice        Search for homes online or download app on your mobile devices to see what's available in your price range in "real-time". Think about your must-haves and nice-to-haves so you can focus your search when you're ready to take the next step. This is also a good time to reach out to a local agent who can provide helpful neighborhood and market information.
4. Get pre-approved        If you think you'll be ready to buy in the next 60-90 days, you can start the pre-approval process. A lender can help you determine how much you can afford based on income & debts and get you pre-approved for a loan. Be sure to ask your agent for a mortgage lender recommendation.
5. Items needed for pre-approval        A pre-approval letter is usually valid for 60-90 days, so you don't need it until you're closer to buying. But determining your "buying power" first is so important initially. Also make sure you have (or can get) the documents you'll need, such as tax returns, W2s, pay stubs and bank statements. Lenders may also want to see evidence of your down payment. If you're getting help from friends or family and the money isn't in your account, you may need to secure the funds prior to pre-approval or provide documentation showing when the funds will be available.
6. Keep saving         If possible, continue setting money aside for your down payment. The amount can vary: It can be as much as 20% of the purchase price, but it also can be lower with conventional loans or if you qualify for an FHA or VA loan. You'll also need funds to cover closing costs, moving and other expenses.
Still have questions? Let us know.  We can help!