Prepare My House to
Sell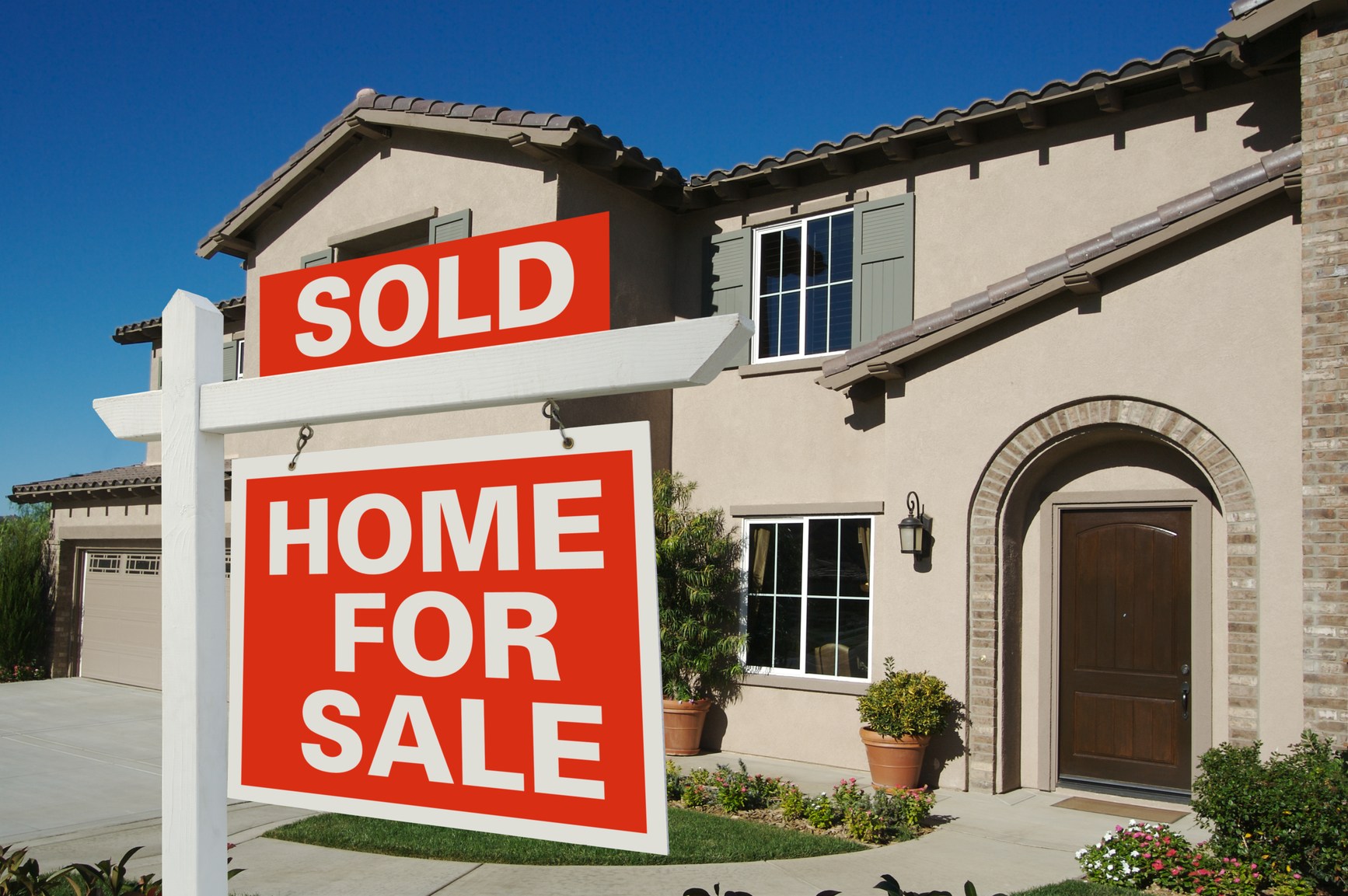 While it's still possible to sell a home, it may not be right for your situation. If you can wait, there are still steps you can take now so you're ready to sell when the time feels right.
1. Review your timeline        How much flexibility do you have? Can you wait out the coronavirus, or if health risks and public health orders extend into the summer months or beyond, will you need to make adjustments to your timeline? Be realistic, and think about a plan B or C.
2. Make or plan for renovations or repairs        If there are improvements you can make yourself — interior painting, basic landscaping or other touch-ups — take this time to start tackling them. If you need specialists to come into your home to do more extensive work seek out referrals and contact contractors or handyman for verbal or written estimates.
3. Interview agents        If you plan to work with an agent, make sure to reach out to us to schedule a seller consultation explaining what makes us so different than others real estate agents in the area. You deserve the best, don't you?
4. Stay aware of the market        We can't predict how the current economic uncertainty will affect home sales and values in the coming months or years — but people  continue to buy and sell homes. Look at comparable home sales in your area to get a sense of how your local market is faring. This is one way to see what your home might sell for and help you price it right when you're ready to list.