Can I Buy a Home
Now?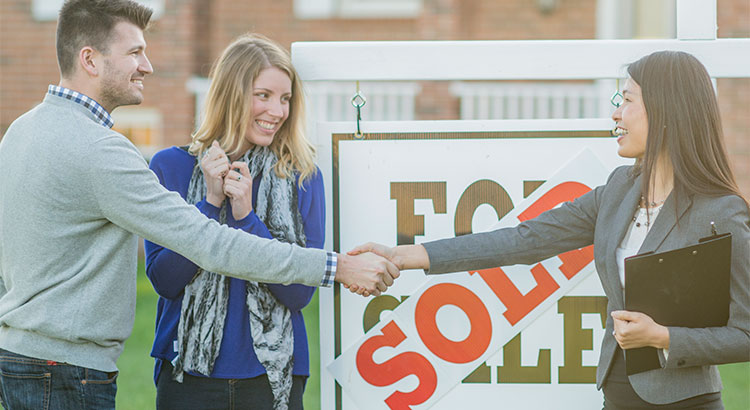 As real estate professionals for over 17+ years, our team of agents are in the best position to know local conditions and advise you on restrictions that might affect the buyer's ability to close.
People across the country are practicing social distancing, or, in some cities, following public health orders to stay at home. The rules of engagement per California Association of Realtors (CAR) are you can walk through and be shown homes in person, yet virtual viewings are also available.
Agents have gotten creative in adopting tools and technology that allow prospective buyers to take 3D tours of a home or take a video tour. Home video tours are where the agent walks through the home with a camera, allowing you to watch virtual tours at home.
It's also possible to remotely browse new construction homes for sale and under construction, or select a buildable plan that you can customize with the builder.
In addition to changes in how people are viewing homes, other companies involved in the real estate transaction, namely appraisals, inspections, escrow and title services, are adapting to insure smooth and seamless closings.